There may come a time when your HVAC system will fail. This could be due to a lack of maintenance, a power outage, or even a collection of dust particles. However, no matter the reason, you need to implement a new HVAC system, and fast, but that can sometimes bring a whole new set of problems. Installing a new HVAC system can take days or even weeks, depending on the time spent on ordering a new system, the system being installed, or just waiting for new parts to come. And while you wait for your new system to arrive, you still need to heat, cool, and ventilate your commercial space. That's where HVAC rentals come in.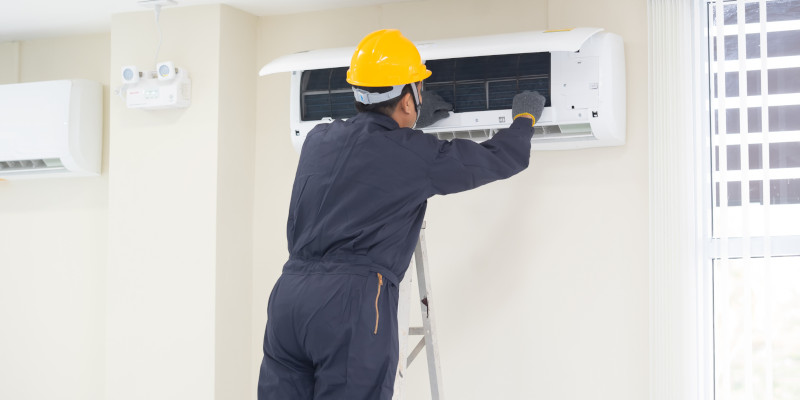 Here at JLK Mechanical, we offer HVAC rentals to compensate for your lack of a functioning HVAC system. One of those options is air conditioner rentals. An air conditioner rental can temporarily serve as a cooling system, which is helpful for spaces like restaurants and kitchens. Whether it's during the warmer months, your facility is usually crowded with a lot of people, or you need to manage your products with a cooling system, the loss of air conditioning can be detrimental to your business structure and cash flow. Thankfully, an air conditioner rental can get cool air flowing again through your building until a permanent HVAC system is installed.
Another one of the options for HVAC rentals is a heater rental. The colder months can make the need for a heater especially pressing. Aside from providing a level of comfort and warmth to the occupants of your facility, a heating system is necessary to maintain the building's electrical and mechanical systems.
You won't want to be without the essentials provided from your HVAC system, so if your system fails, give us a call here at JLK Mechanical to supply all your needs with HVAC rentals!