Don't let an HVAC interruption stop your business.
Your business depends on uninterrupted power and operational heating and cooling equipment. At some facilities, like medical buildings, continuous function is mission critical. Even still, obtaining replacement parts for a broken HVAC system can result in long lead times. To bridge this gap, our team at JLK Mechanical offers portable generators and rental equipment. Depending on the complexity of your project, we can often quote, deliver, and install a turnkey solution within a day.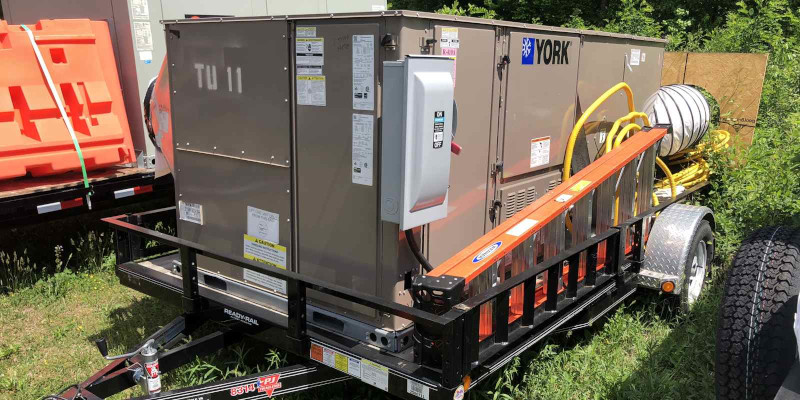 Our emergency HVAC services also go beyond installing replacement equipment. Our technicians can respond swiftly to your call for help, assess the problem, and determine if we can fix your equipment or set you up with a rental HVAC system as a temporary fix. All of our technicians boast years of applicable experience, and they will be honest and upfront about your facility's HVAC system.
Top-notch service!
"This is by far the best customer service and support I've ever had. Professional and friendly staff that try to do whatever they can to give you the best price without compromising service. Text alerts give you a picture and a short bio of who your technician will be with a live tracking map so you know exactly when to expect them. Top notch service! I highly recommend them!!"
★★★★★ Greg W.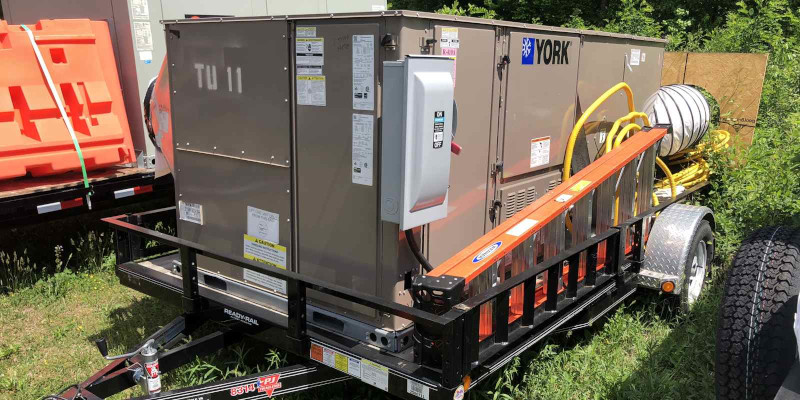 Emergency HVAC Services
With 24/7 emergency service and talented technicians, we are the ones to call in an emergency HVAC situation.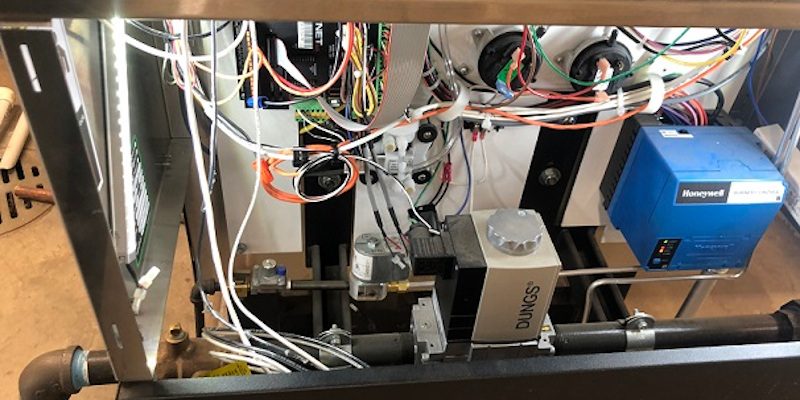 Commercial Electrical Services
We have the tools and talent to provide second-to-none commercial electrical services.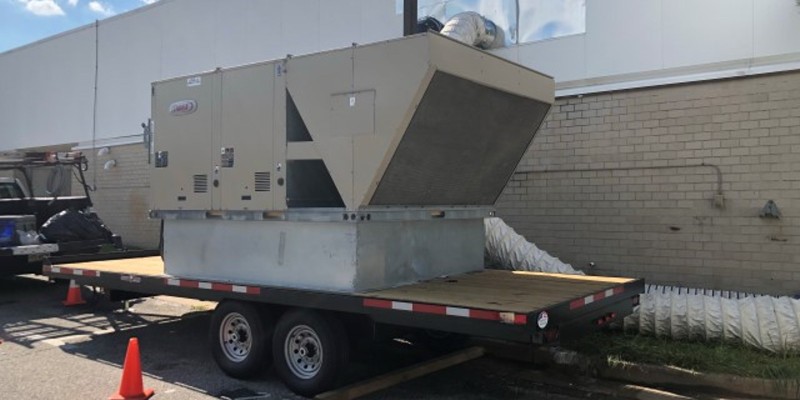 HVAC Rentals
In an emergency, we deliver and install HVAC rentals to help you keep your business going.
Choose Us To Repair All Your Electrical Systems
Since emergency HVAC problems often happen during inconvenient hours, we are prepared to help whenever a problem arises. Someone will respond to your call 24/7, arriving shortly after with a fully-stocked vehicle to rectify the issue or employ a temporary solution to help your business maintain its operations.
With a vast service area and quick, effective service, it is easy to see why facility managers and business owners continue to choose JLK Mechanical for emergency HVAC service. For routine service, contact us today and we can discuss your business' ongoing HVAC repair and maintenance requirements.
---
Emergency HVAC in Charlotte, NC
Emergency HVAC in North Carolina
Emergency HVAC in Maryland
Why Choose JLK Mechanical?
At JLK Mechanical, we know that in today's competitive environment, just satisfying your customers is not enough. We are obsessed with providing a higher level of service, one that exceeds expectations at all levels to establish long-lasting contracts and beneficial partnerships. The strength of our company derives from our people and our experience. Our tradesmen have an average of 20 years of experience each, and they demonstrate time and time again their understanding of the trade and what it means to deliver quality workmanship.
See what some of our satisfied clients are saying about our HVAC services.
Let us take care of all your commercial HVAC needs.
Give us a call when you're in a bind and need help fast!
Similar Services We Offer: