Are you looking for a cost-effective solution to meet your HVAC needs? Renting an HVAC system could be the answer you're looking for. With HVAC rentals, you can enjoy all the advantages of having an efficient and reliable HVAC system without the hefty upfront cost.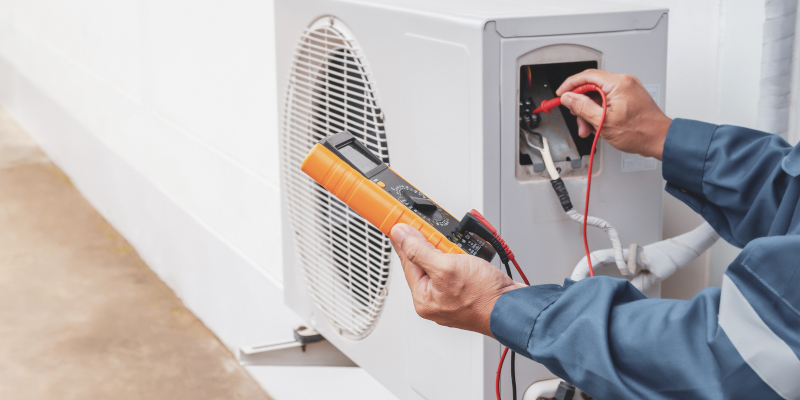 What Is an HVAC Rental?
HVAC rentals refer to the temporary use of heating, ventilation, and air conditioning systems. These systems can be rented for a short-term or long-term basis depending on the needs of the user. HVAC rentals are commonly used by businesses, homeowners, and event organizers to provide temperature control and air quality solutions.
Why Rent an HVAC Unit?
One of the biggest reasons why renting an HVAC system is worth it is flexibility. When you rent HVAC equipment, you can choose the system that best fits your needs, whether that's a portable unit or a large HVAC system. You can also choose the length of your rental agreement, which allows you to make adjustments as needed without being stuck with an HVAC system that's too small or too large for your needs.
Availability and reliability are other reasons why renting HVAC equipment is worth it. If you need an HVAC system in a hurry, you can rent one and have it installed quickly. You don't have to wait for an installation appointment or for a new HVAC system to be shipped to your location.
Additionally, rented HVAC systems are regularly inspected and maintained, which ensures their reliability and functionality.
Do you need help finding the perfect heating or cooling system for your needs? Contact us today.