Save your operations from a complete shutdown with an HVAC rental.
Whether you run a government building or a large office building, you keep your facilities heated or cooled on an ongoing basis. A complete shutdown of your HVAC system could result in difficulties for your business, lost profits, and safety concerns for your employees. The problem is that when your HVAC system breaks down and you place an order for a new one, there is often a gap in service as you await delivery.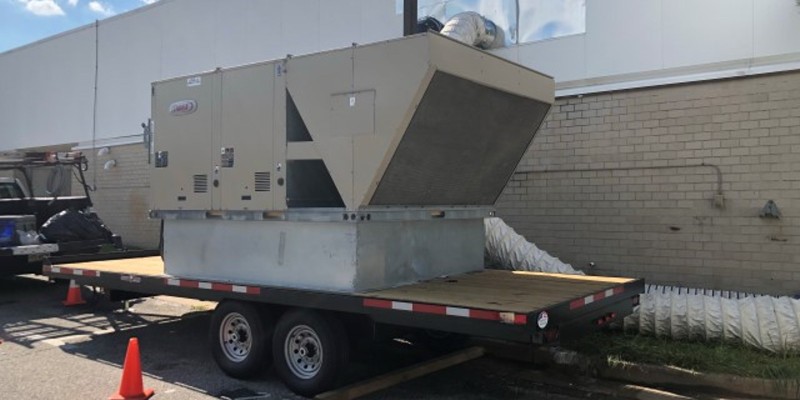 Our HVAC rentals at JLK Mechanical offer the solution you need for unforeseen situations. Call us as soon as your existing system gives out and our highly trained, experienced technicians will come out to your site and get the new system up and running as quickly as possible. We work hard to minimize downtime and disruption to your business during an otherwise stressful situation.
Save Energy And Money with our Specialized Products
You can use one of our HVAC rentals for as long as you need, whether the lead time on your new system is a few days out or a few weeks out. Note that after you have your new system installed, we are happy to be your repair and maintenance provider from that point forward, delivering quality workmanship and excellent service at every appointment.
Our goal at JLK Mechanical is to help you run a successful operation, despite equipment malfunctions and breakdowns. Talk to us about our HVAC rentals today and how we can help you ensure seamless HVAC operation and greater efficiency at your facility.
---
HVAC Rentals in Charlotte, NC
HVAC Rentals in Maryland
Similar Services We Offer: