Choose us to repair all your electrical systems.
Your facility relies on electricity, so when something with your electrical panel, lighting, or circuits goes wrong, you need prompt service to rectify the issue. This is where our qualified, talented team at JLK Mechanical Heating & Cooling can step in. As a commercial electrical services provider, we offer rapid service to repair lighting, short circuits, overloads, electric panels, outlets, and more. We also provide solutions to help you operate your building more efficiently.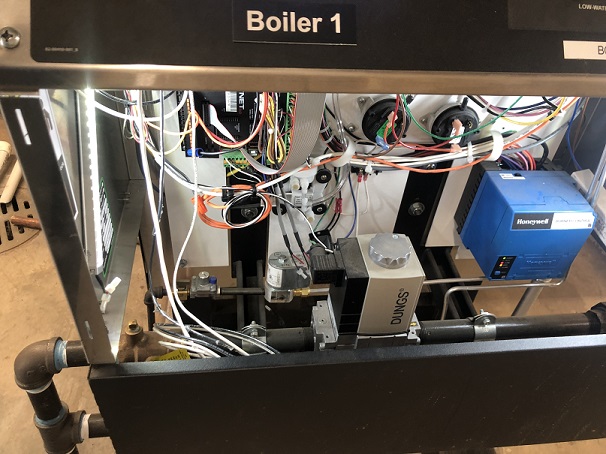 We realize there are plenty of commercial electrical services providers in your local area, but there are multiple reasons why our operation stands out. These include some of the following:
We respond quickly—Electrical problems mean reduced capacity or in some cases, large-scale shutdowns for your operation. We minimize downtime and lasting issues by always being available and sending qualified technicians out to your facility promptly.
We take time to troubleshoot—We explore all possibilities for the issue and carefully choose the best method for repair. We work hard to comprehensively understand the situation to employ solutions that take care of the issue from that point forward.
We provide lasting solutions—Once we help with an electrical problem, rest assured the problem will not pop up again. We train our technicians to repair issues and solve problems at the start, rather than applying short-term fixes.
No longer is your facility without a commercial electrical services provider that does great work! Schedule your next service appointment or find out more about our extensive capabilities by contacting us now.