Choose us to repair all your electrical systems.
Your facility relies on electricity, so when something with your electrical panel, lighting, or circuits goes wrong, you need prompt service to rectify the issue. This is where our qualified, talented team at JLK Mechanical can step in. As a commercial electrical services provider, we offer rapid service to repair lighting, short circuits, overloads, electric panels, outlets, and more. We also provide solutions to help you operate your building more efficiently.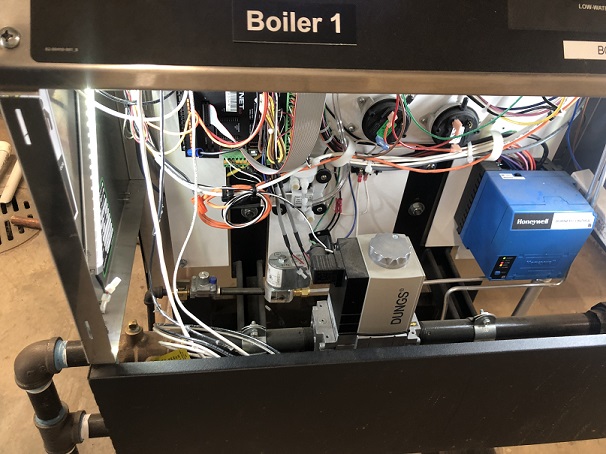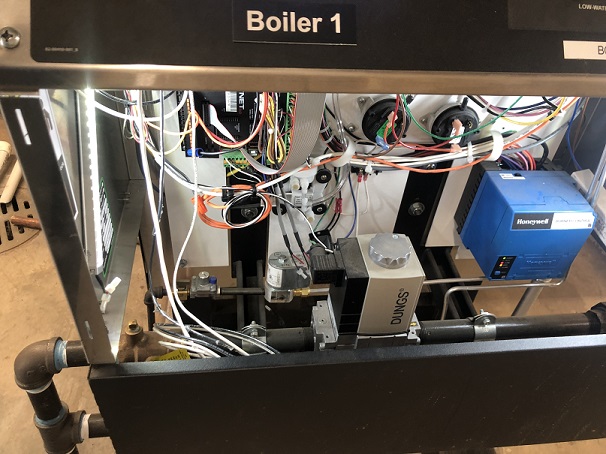 We realize there are plenty of commercial electrical services providers in your local area, but there are multiple reasons why our operation stands out. These include some of the following:
We respond quickly—Electrical problems mean reduced capacity or in some cases, large-scale shutdowns for your operation. We minimize downtime and lasting issues by always being available and sending qualified technicians out to your facility promptly.
We take time to troubleshoot—We explore all possibilities for the issue and carefully choose the best method for repair. We work hard to comprehensively understand the situation to employ solutions that take care of the issue from that point forward.
We provide lasting solutions—Once we help with an electrical problem, rest assured the problem will not pop up again. We train our technicians to repair issues and solve problems at the start, rather than applying short-term fixes.
No longer is your facility without a commercial electrical services provider that does great work! Schedule your next service appointment or find out more about our extensive capabilities by contacting us now.
Never Wonder Who To Call For Commercial HVAC Expertise.
FAQs About Our Commercial Electrical Services
When you have a commercial property, almost everything is going to be on a larger and more complex scale. From the plumbing to the electrical, commercial properties need commercial experts. Here at JLK Mechanical, we understand that you want an expert handling all of your commercial electrical services. There are many issues that our clients run into when it comes to their property, and we hear many of the same questions. We hope that this FAQ section will be beneficial for you. Here are some of our most frequently asked questions about commercial electrical services:
Do I need to call for commercial electrical services?
If something is wrong or not working, yes. While sometimes flipping a breaker switch will solve the issue, for repairs, installations or replacements, we strongly suggest that you call for commercial electrical services.
What are some changes I could make on my own?
We do not recommend that clients take their electrical work into their own hands! Doing so can be dangerous and even deadly– please leave these services to professionals.
Why does my circuit breaker keep tripping?
Your circuit might be overloaded, or there could be an issue with your wiring. This is not an issue that should be ignored, and we encourage you to contact us to resolve the problem.
How do I know if I have an electrical problem?
You might feel heat from the breaker box or outlets, see or smell something burning when using certain systems, or have troubles regulating power. If your property is older than 30 years, then you might have some re-wiring that needs to be completed.
Can you work on the property with my employees present?
We can often work around the presence of employees. However, please keep in mind that we will likely need to cut power to certain areas, or sometimes all areas, to complete work on your wiring.