We handle projects of all sizes for our HVAC customers.
Do you have an HVAC project that requires the oversight of an experienced HVAC contractor? Choose us at JLK Mechanical! On this page, you can also find information about our previous projects and the specialized approach we took to completing them with excellence. We guarantee we will provide the same level of attention to detail and expertise your next project requires. Contact us today if you want to know more about our project capabilities or any of our prior work!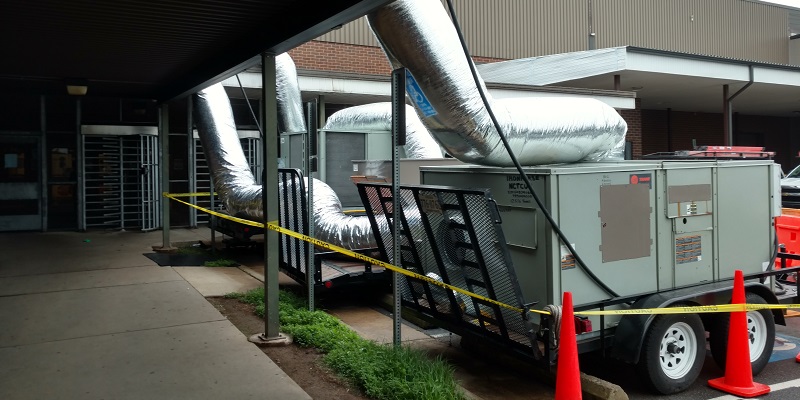 We could not be more pleased.
"The owner, Rob, came to our home and thoroughly surveyed our aging HVAC systems. He is very knowledgeable and clearly explained in detail replacement vs. repair options. He then emailed us three quotes, and my husband and I chose to replace both HVAC systems with the option that worked within our budget. Rob coordinated an installation date around our schedules and clearly communicated with us throughout the process. His technicians showed up ON the proposed date and ON TIME! They were highly skilled, friendly, clean and professional. Rob came back to personally inspect the installation, making certain it met our expectations, which it did! We could not be more pleased with JLK from start to finish. Thank you, JLK Mechanical!"
★★★★★ Gracie F.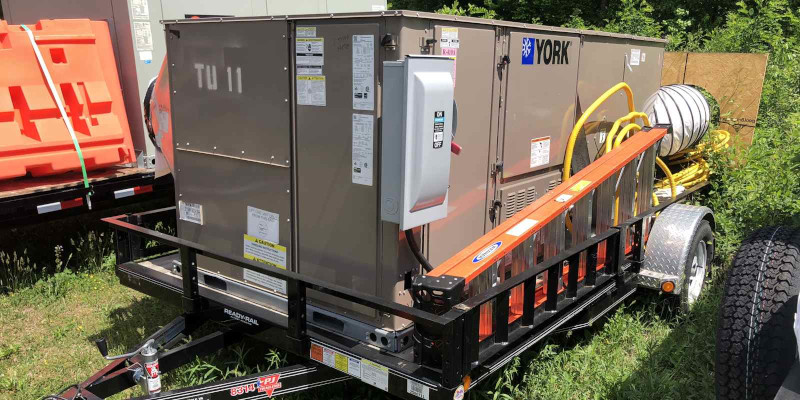 Emergency HVAC Service
With 24/7 emergency service and talented technicians, we are the ones to call in an emergency HVAC situation.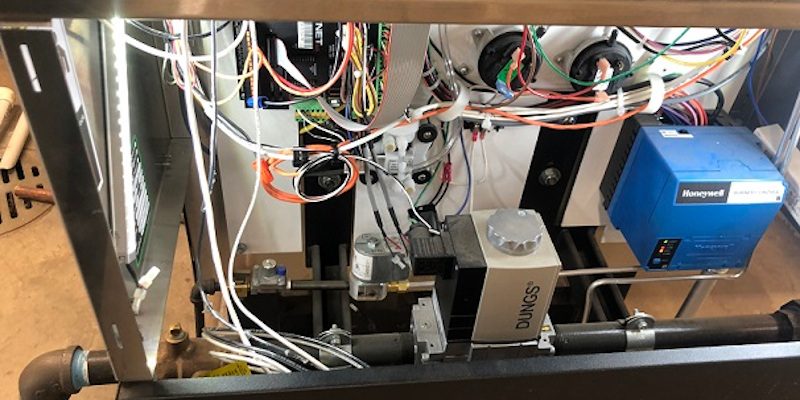 Commercial Electrical Services
We offer rapid service to repair lighting, short circuits, overloads, electric panels, outlets, and more.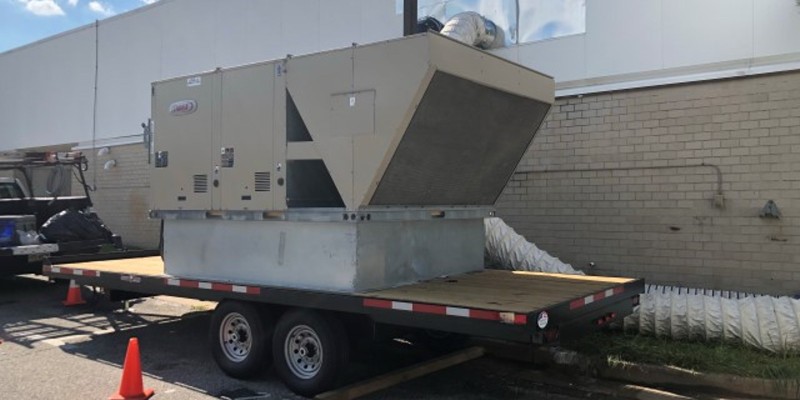 HVAC Rentals
In an emergency, we deliver and install HVAC rentals to help you keep your business going.
We offer cost-effective and efficient commercial HVAC services.
Why Choose JLK Mechanical?
At JLK Mechanical, we know that in today's competitive environment, just satisfying your customers is not enough. We are obsessed with providing a higher level of service– one that exceeds expectations at all levels to establish long-lasting contracts and beneficial partnerships. Our tradesmen have an average of 20 years of experience each, and they demonstrate time and time again their understanding of the trade and what it means to deliver quality workmanship.
See what some of our satisfied clients are saying about our commercial HVAC services.