In an ideal world, you would never have a gap of time when your commercial, industrial, or institutional building was without a functioning HVAC system. You would have plenty of notice that you should order a replacement system to be ready the moment you need it. Unfortunately, that is rarely the case, and most companies do not want to tie up capital until necessary.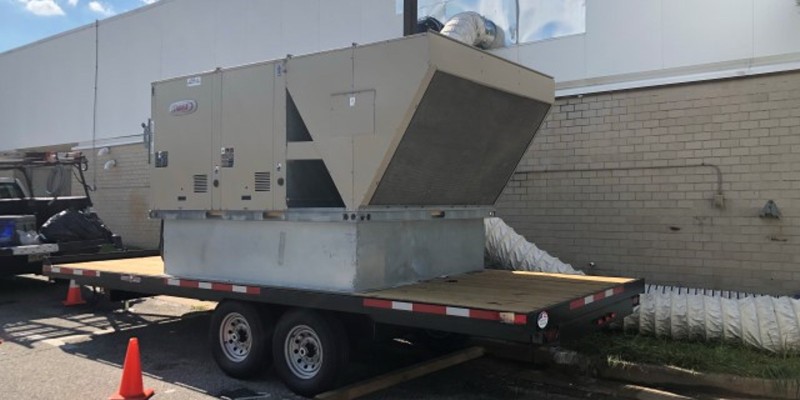 The good news is that there is a solution if your building's HVAC system fails unexpectedly. Many HVAC contractors keep commercial HVAC units on hand that can be connected to your ductwork temporarily. Commercial HVAC rentals mean you don't have to stress while waiting for the HVAC manufacturer to fabricate your new system.
Commercial HVAC rentals are also an option if your HVAC system is underperforming and not providing the results you need. It gives you time to secure the funds for a replacement HVAC system. It is not a long-term solution, however. For the short-term, you can rest easy that your building's inhabitants are kept comfortable, and your assets are not in jeopardy because of overheating or freezing conditions.
If you would like to know more about HVAC rentals for your building, don't hesitate to reach out to us at JLK Mechanical. We are happy to discuss setting up a temporary solution while a permanent one is being investigated and supplied. Our goal is to help you run a successful operation while minimizing downtime or disruptions to your day-to-day operations.