If you run a large commercial building or a government office building, you know how critical it is to keep the HVAC system working efficiently. A complete shutdown of your HVAC system is never convenient or pleasant, but sometimes it is necessary. In order to keep your business running, HVAC rentals are a short-term solution in order to prevent a loss in profits and keep your employees and customers comfortable. No matter what your circumstance is, HVAC rentals can be a perfect solution for many reasons.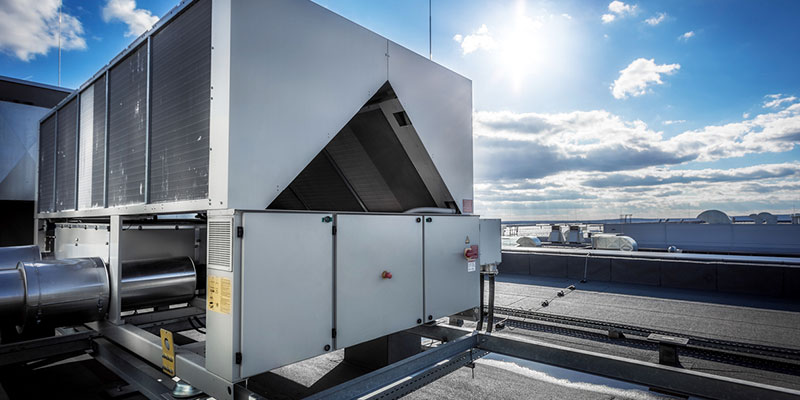 Planned Shutdown. If you know that your HVAC system is going to be shut down for a period of time for repair, major maintenance or replacement, HVAC rentals can deliver uninterrupted service to your facility.
Budget Constraints. If you are just starting your business, sometimes there just isn't enough money left in the budget to invest in a permanent HVAC system. HVAC rentals can help bridge the gap until you can afford a more permanent solution.
Equipment Failure. No one can predict when your HVAC system will fail, and it takes time to order a new system and get it up and running. HVAC rentals can keep your business running in the interim.
Supplement Existing System. Under certain conditions, such as bad weather or an increase in demand during a busy season, your permanent HVAC system may not be able to handle the load and that is when HVAC rentals can take up the slack.
Special Events. Outdoor weddings, concerts and other events need air conditioning or heat, and HVAC rentals can keep your attendees comfortable and focused on the event rather than how hot or cold they are.
If you are in need of HVAC rentals, please give us a call at JLK Mechanical today!