Outdoor events are one of the most popular promotional events that many businesses hold. It is easier to facilitate a large number of attendees, or even an event where you aren't sure how many will attend, by hosting it outdoors in a wide-open space instead of renting an indoor venue. The challenge you'll face, however, is combatting the temperature of whatever season your event will be held in. You don't want people to begin leaving early because they are too cold or too hot, so this is where HVAC rentals come in. A portable system that can be used to keep a large tent comfortable will give attendees the chance to get out of the heat or cold of the day, and that is the perfect place to interact with them and promote your company.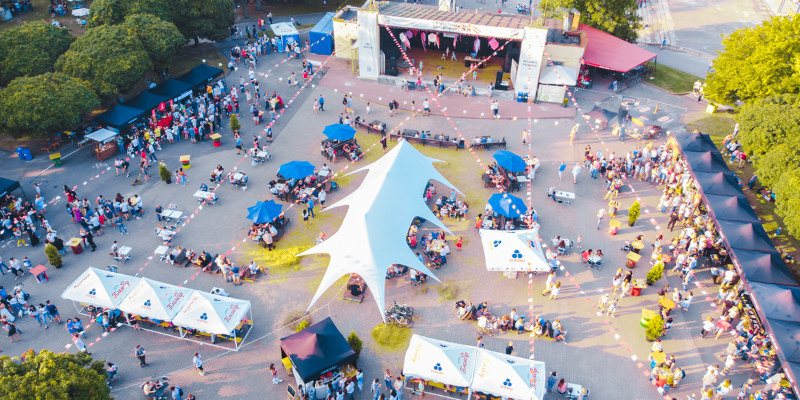 HVAC rentals for outdoor events aren't just ideal for company events but also community gatherings, weddings, family reunions, and other large group events. Whether you need an air conditioner rental or a heater rental, you'll have an easy time keeping everyone comfortable, so they can enjoy themselves.
At JLK Mechanical, we primarily offer HVAC rentals for commercial properties that are waiting on a repair or replacement for their facility, but we also offer portable AC rentals that are perfect for a variety of situations. They can also be used for supplemental cooling if your current system can't keep up on the hottest days of the year. We believe in helping our customers with the solution they need and welcome the chance to help you with your temporary heating and cooling needs.