We offer commercial heater rentals for a variety of situations.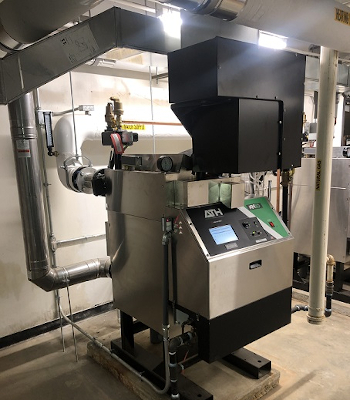 It could be a disaster to have your heating system go out at your business any time during a Maryland winter. Since it can take time to have a new system designed, built, and installed, you need a solution that keeps you from freezing in the meantime. At JLK Mechanical, we offer commercial heater rentals as the answer to a variety of emergency heating issues. We can also take care of the replacement process if your heating system is no longer functioning as it should and cannot be salvaged.
A gap waiting for a new unit is just one situation in which you might need to utilize our commercial heater rentals. Another would be setting up a temporary structure for an event or tent sale and needing to keep it comfortable for guests, employees, and products. Depending on your industry, there could be any number of other times when commercial heater rentals could help you out in a pinch. Even if your heating system is operational, it could struggle during the coldest weeks of the year, making it necessary to come up with a short-term solution. You can count on our talented, dedicated team to come up with the best way to address your company's heating needs.
If you have any questions about our commercial heater rentals for any circumstance where an emergency solution is needed, don't hesitate to reach out. We respond quickly with 24/7 emergency service throughout the state for both commercial and government buildings, including medical facilities, offices, warehouses, retail stores, and more.
---
Commercial Heater Rentals
Commercial Heater Rentals in Charlotte, NC
Commercial Heater Rentals in North Carolina