Keep your commercial property comfortable with commercial heater rentals.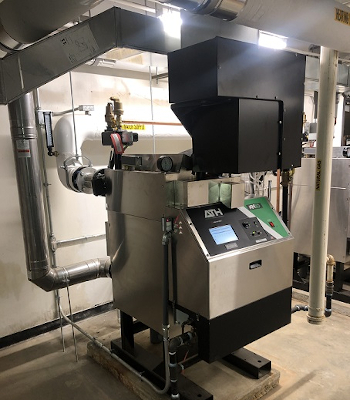 Keeping a property warm when it's cold outside is not just a feature that keeps you comfortable. Instead, the ability to heat your property is something that is incredibly important. The proper heating in any property is going to ensure that pipes don't freeze, along with the prevention of other issues. When your heater stops working or isn't working adequately, we here at JLK Mechanical have the solution that you need in the Charlotte, North Carolina area with our commercial heater rentals.
When you have an issue with your commercial heater, it does not just impact the comfort of your customers, clients or employees. A failing heater often provides working conditions that are unsafe, meaning that you might also lose business or working hours because your heat isn't working. With commercial heater rentals from our company, we are able to rent heaters that will warm even large commercial spaces effectively. We can come quickly and get right to installation so that your time loss is minimal. Once we have set up your commercial heater rentals, the business is able to keep them going according to your timeline. If you have a replacement coming in a couple of days, then we can let you take it for a couple of days. The same goes for longer time periods to help you accommodate commercial timelines.
Our team of experts is ready and waiting to help you with your commercial property. If you require help with commercial heater rentals, we have a variety of different sizes, types and options available. For more information, please contact us today.
---
Commercial Heater Rentals
Commercial Heater Rentals in Maryland