Experiencing an unexpected issue or failure with your HVAC system during the colder months can be difficult to navigate and can be dangerous if temperatures are especially low. Sometimes, these issues occur without any warning, catching you completely off-guard. If you are experiencing issues with your HVAC system and need immediate help, your best bet is to seek out emergency HVAC services.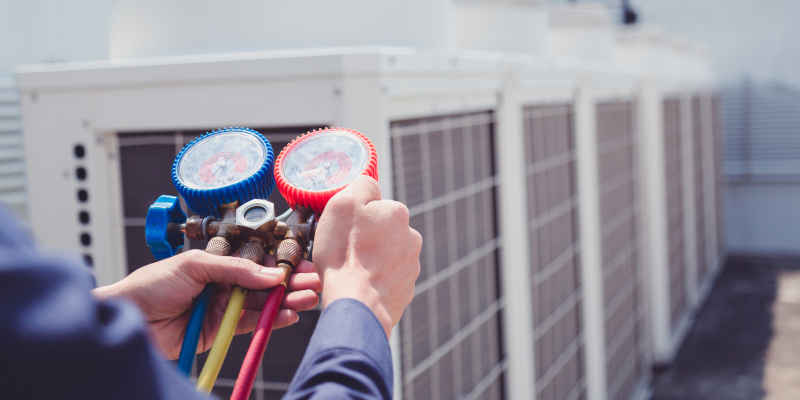 Emergency HVAC services are incredibly important during certain times of the year and for certain facilities. Medical facilities, for example, need to have their temperature strictly controlled to protect their patients, equipment, and medications. No matter what type of property is experiencing an HVAC failure, emergency HVAC technicians can diagnose, repair, and restore your HVAC system and bring comfort back to your property.
At JLK Mechanical, we offer emergency HVAC services over our wide service area in North Carolina. Virginia, and Maryland. We have over 60 years of HVAC experience, so you can be assured that we have the knowledge, experience, expertise, and skills to handle your issues. Every member of our team is honest, hardworking, punctual, and able to expertly identify and repair your HVAC system to get your property safe and comfortable again.
If you are in need of emergency HVAC services, reach out to us. We will work to quickly resolve your issues, and if for some reason we cannot get our hands on what you need immediately, we offer other solutions to bridge the gap, such as portable heating and cooling equipment. We will make sure to communicate with you clearly about all of your options and provide cost-effective solutions. Give us a call today to enlist our services and restore your HVAC system!