There's something wrong with your building's HVAC system. Who do you call? The answer to this question should always be JLK Mechanical. We are a well-known commercial HVAC contractor that serves businesses throughout Maryland, and we are known for our quick, reliable, and effective emergency HVAC services.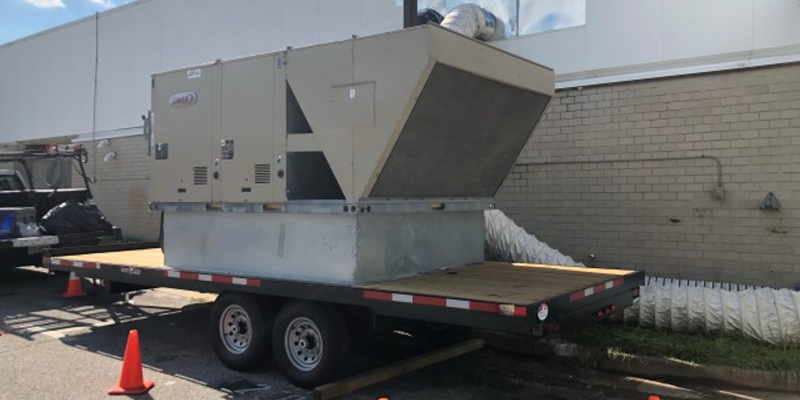 When your building's HVAC system stops working, you don't have any time to waste getting this problem looked at and taken care of. Take advantage of our emergency HVAC repair program, and we will respond to your call right away and send a technician over to analyze the problem.
Once our technician arrives, they will get right to work looking over your HVAC system and identifying the cause of any problems. We will then inform you of what needs to happen to get your system up and running correctly again.
If your HVAC system completely shuts down and you are dealing with a loss of cooling for a few days, you don't have to put a hold on your business operations. Instead, we can provide a temporary AC unit that can keep your building cool and functional while we work on your repairs.
When you face an emergency HVAC situation, you have nothing to worry about as long as you have our trusted, reliable team on your side. Contact us to learn more about our HVAC services for businesses and why we stand out in this market.