It used to be that the typical consumer rarely heard the words "supply chain." The term might have been used in an economics class, but beyond that, it was only used in the business realm and only in certain industries. Today, it is a term we are all familiar with as we struggle to get everyday items repaired in a timely manner only to learn that a critical part is in short supply. You might wonder about your company's HVAC system and worry that a supply-chain issue could interfere with emergency HVAC repairs should the need arise.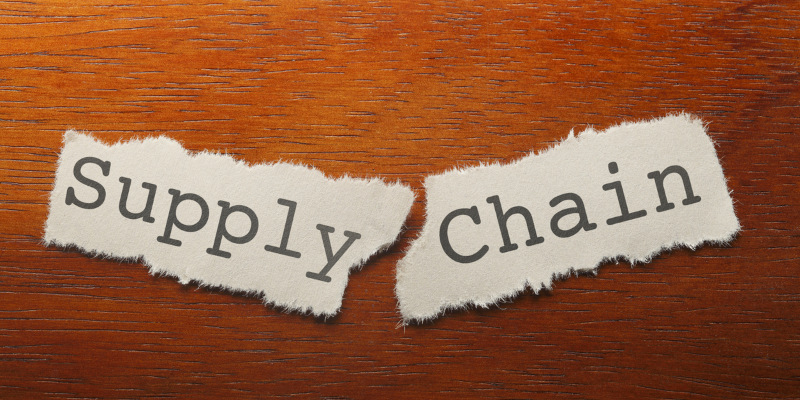 While it is certainly true that supply chain issues have changed the outcome of many emergency HVAC solutions, you needn't worry you'll have to go without heating and cooling if something happens. Companies such as ours at JLK Mechanical have always had a plan B in mind for situations where a repair or replacement cannot be accomplished quickly. We can set you up with a rental HVAC system as a temporary fix until your HVAC system can be restored to working condition.
We are also the best to turn to for emergency HVAC solutions because we have over 60 years of HVAC experience. Our tradesmen have an average of 20 years' experience each and have demonstrated time and again their in-depth understanding of their trade and what it means to deliver quality work. They can think outside the box to come up with solutions that others might miss, so a temporary solution may be avoided in favor of a permanent fix. In any case, we'll do our utmost to get your building comfortable as quickly as possible. Contact us today with any questions or if you need emergency HVAC services.