When you need a problem resolved quickly, trust our team for emergency HVAC service.
A commercial building often has equipment and machinery working at all times. This includes the HVAC equipment, which maintains a comfortable indoor atmosphere for those who work in the space. But if your HVAC system suddenly goes out, you may not know where to turn for help. Many HVAC companies specialize in residential repairs and service, but not as many have the skills and experience needed to handle commercial needs. Still others may not be able to respond right away, leaving you stuck with a non-working HVAC system that could threaten the safety of your building. At JLK Mechanical, we specialize in commercial service and offer emergency HVAC services to clients located throughout the state of North Carolina.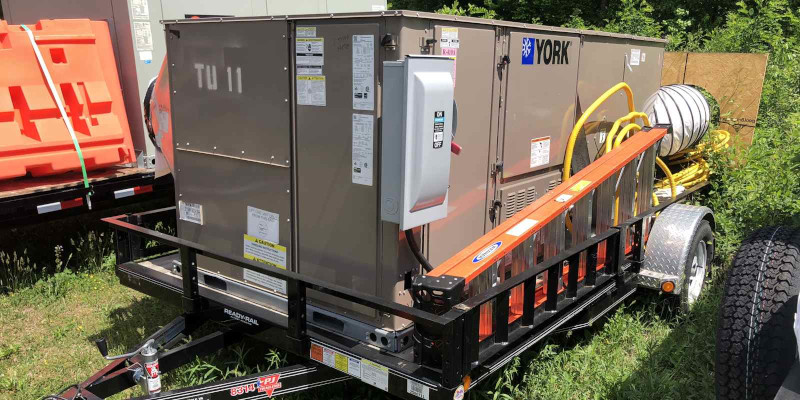 Even going a few hours without a working HVAC system can create a worrisome situation within your workspace. Employers are legally obligated to provide reasonably comfortable working conditions for their employees, and a lack of airflow can impact your ability to do so. When it's especially hot or cold outside, your building's interior may reflect the temperature swings. Additionally, certain equipment can overheat when it's too hot where it's operating, resulting in costly damage or other concerns.
When you need a problem resolved quickly, trust our team for emergency HVAC service. We'll respond quickly to your request and send an experienced technician who can diagnose and resolve the issue with your system. If the repair or replacement service will take longer to complete, we also offer temporary heating and cooling solutions to help until you can get a permanent solution in place.
---
Emergency HVAC
Emergency HVAC in Charlotte, NC
Emergency HVAC in Maryland
Similar Services We Offer: