We are available for emergency HVAC service calls 24 hours a day, 7 days a week.
When your Maryland company suffers the blow of a failed or malfunctioning HVAC system, you don't want excuses. You need a prompt resolution to your situation. At JLK Mechanical, we know that there can be delays in getting a specialized HVAC system in place and that there can even be challenges finding parts to repair your commercial HVAC components, but that doesn't mean we shouldn't be able to get an emergency HVAC solution in place.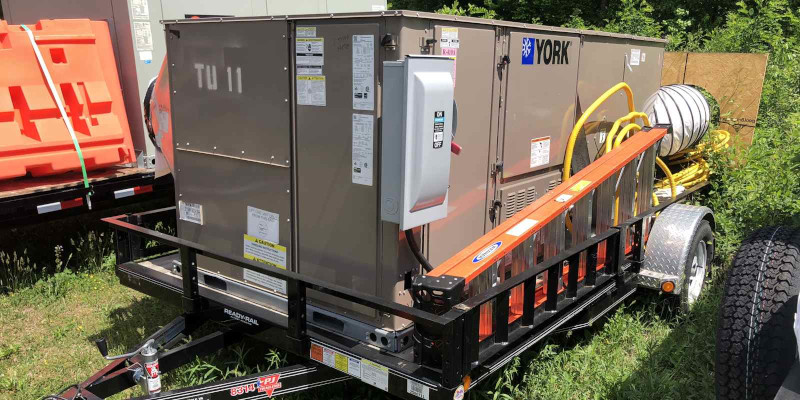 While most HVAC companies will simply make you wait, we don't. We offer portable generators and rental equipment that will help you function until a permanent solution can be in place. We are also one of the best at minimizing delays. In fact, we can often quote, deliver, and install a turnkey solution within a day, depending on the complexity of your emergency HVAC situation.
We are available for emergency HVAC service calls 24 hours a day, 7 days a week. Our talented technicians have one goal – to get your situation resolved as quickly as possible without sacrificing quality, accuracy, or the longevity of the resolution. We send an experienced professional in a fully-stocked service vehicle so that many issues can be resolved right away.
We believe that we are the best because we hire the best. Our new hires undergo background checks and drug screening. While we do review their technical skills to ensure they have the necessary experience, it is their character that we assess first. This policy ensures you will find our team to be a pleasure to work with. Our company has over 60 years of HVAC experience. Call today to see what a difference that makes for your emergency HVAC needs.
---
Emergency HVAC
Emergency HVAC in Charlotte, NC
Emergency HVAC in North Carolina
Similar Services We Offer: