We'll help you find energy savings products to lower your overhead costs.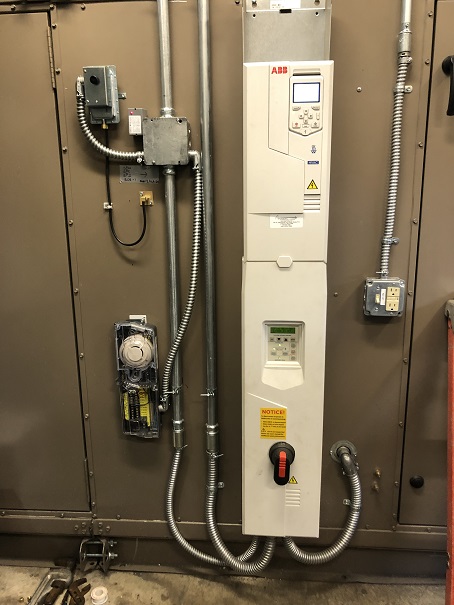 If you own a commercial facility, it makes sense that you'd want to do all you can to reduce unnecessary expenses wherever possible. Energy bills are a common significant drain on finances, especially if your facility is large or runs 24 hours a day, seven days a week. Investing in energy savings products is an excellent way to cut down on high energy bills, and if your business is located in North Carolina, our team at JLK Mechanical has what you need.
We can provide a range of energy savings products for the HVAC and electrical systems in your commercial facility. With over 60 years of industry experience, we've seen and worked on all kinds of commercial facilities and have plenty of insight into how we can help make yours more efficient.
One of the things that our customers appreciate about our team is that we're service people, first and foremost. When we suggest energy savings products, it's because we want to help you cut your overhead costs and make your facility more energy efficient, not because we want to make a sale. We're focused on providing effective, lasting solutions that benefit your business in the short and long term, and we want you to think of us as a partner in success rather than just another contractor.
If you're interested in learning more about energy savings products or would like to set up an appointment with our team for services, simply contact our office. We look forward to helping you find lasting solutions to improve the efficiency of your commercial facility!
---
Energy Savings Products
Energy Savings Products in Maryland
Energy Savings Products in Charlotte, NC