When you need commercial electrical services, trust the experts on our team.
Any modern building depends on electricity, but commercial properties often have larger demands on their electrical system than homes do. Having a company you know you can turn to when you need commercial electrical services is vital for your success, and for businesses in North Carolina, our team at JLK Mechanical is the one to turn to.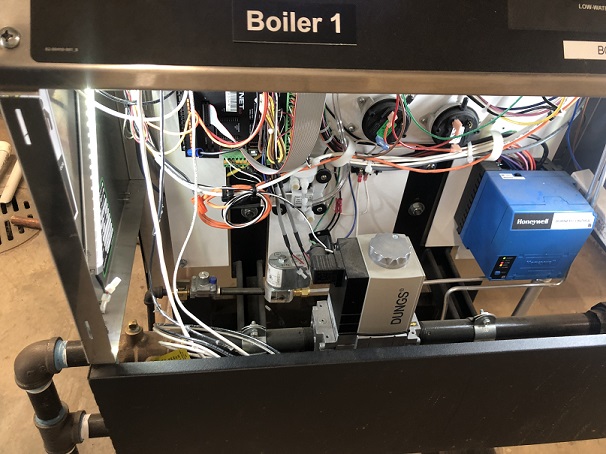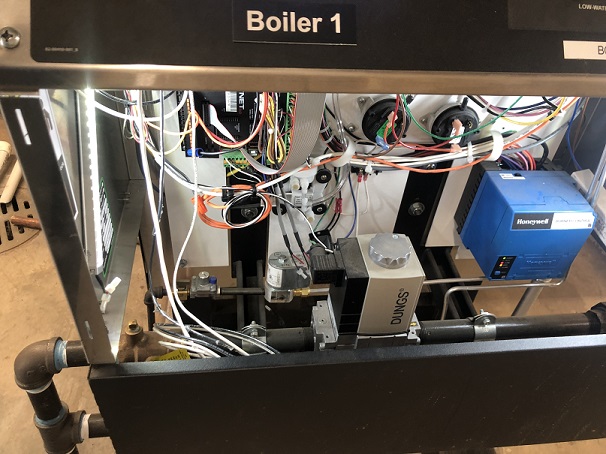 We provide all the essential commercial electrical services, as well as emergency power solutions. Having electrical problems is inconvenient at best and can cause major downtime that impacts your bottom line, so a timely response matters. We understand that for some businesses, waiting for normal operating hours isn't an option, which is why we offer 24/7 emergency electrical services throughout our service area. No matter what time of day you call us, we'll be there to assist you as soon as possible.
Experience matters when it comes to commercial electrical services, and we have decades of industry knowledge to draw on. Our team members are accomplished tradesmen who have an average of over 20 years of individual experience, and they use their in-depth knowledge to provide the effective service you need. Instead of rushing a job and applying the first solution that comes to mind, we'll take the time to troubleshoot and get to the bottom of any issues you're experiencing so that we can provide lasting results and help you avoid future problems.
If you'd like to learn more about the commercial electrical services we provide, reach out to our office today.
---
Commercial Electrical Services
Commercial Electrical Services in Charlotte, NC
Commercial Electrical Services in Maryland