Our company has more than six decades of experience providing a range of commercial electrical services.
Within a commercial setting, the electrical needs are often quite substantial. If you operate or manage a manufacturing facility, you rely heavily on the electrical system to keep the equipment moving and maintain a productive setting. Even in an office building, employees use a lot of power to keep their computers and other equipment running. Having the right partner for commercial electrical services is a must, and that's where we come in at JLK Mechanical. Our company has more than six decades of experience providing a range of commercial electrical services.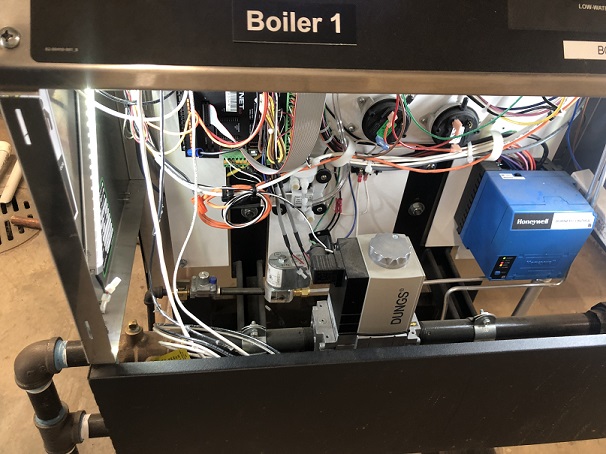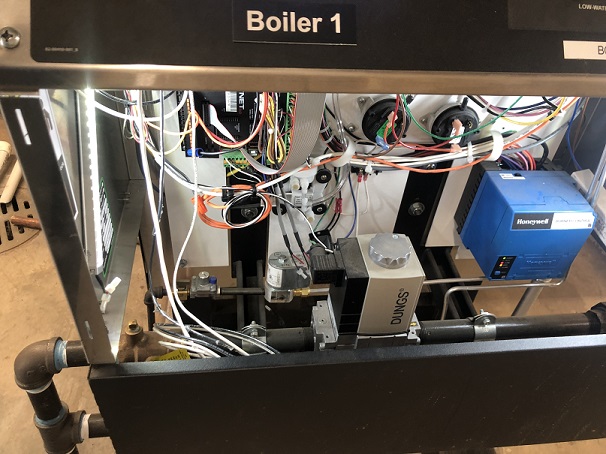 We work closely with clients in and near Charlotte, North Carolina to identify and address commercial needs. If you're dealing with an issue within your facility or you'd like to have an electrical component looked at, we're happy to take on this task. All of our commercial electrical services are handled by skilled and experienced technicians who know what to look for and how to move forward when managing electrical issues and needs.
In addition to our commercial electrical services, we're available to tackle HVAC concerns within your commercial facility. Our company specializes in heating and cooling services, and we work with many local commercial clients to ensure that their HVAC systems are always working properly and running efficiently to maintain a comfortable and safe indoor atmosphere. We work quickly and efficiently to keep our clients' business operations running as smoothly as possible, so contact us when an electrical need arises at your facility and we'll send someone right away.
FAQs About Our Commercial Electrical Services 
Here at JLK Mechanical, we offer high-quality commercial electrical services to help you keep your business' system up and running. To help you know what to expect from our services, we have assembled the answers to some of our most frequently asked questions on the subject below for you to check out.
How can I tell if I need to call an electrician?
There are a few signs to look out for to detect when your electrical system has problems. If you ever smell burning plastic, you should call our team right away, as this indicates that your wires are burning through their sheaths. In addition, you should also use our commercial electrical services if your lights start to flicker, outlets start to feel hot to the touch, or you start getting shocked when you flip light switches.
Why do I need a commercial electrician?
When your business' electrical system is malfunctioning, only commercial electrical services from experienced commercial electricians will do the trick to get it working properly again. Commercial and residential properties are generally wired differently, and their systems are designed for different voltages, so you need someone who is familiar with the demands of a commercial system to fix yours properly.
Can I take care of my own commercial electrical service needs?
We strongly encourage you to use our commercial electrical services rather than attempt any DIY solutions. It takes specialized training and experience to be able to work with electrical systems safely and effectively, and saving a little cash on the cost of labor is not worth the risk involved in trying to fix your system without the right knowledge to do so. Instead, leave this to our trained professionals, and we'll make sure you get the top-notch results you deserve.