If your business operations come to a complete halt if your electrical system malfunctions or you have inventory that will be put at risk with a power outage, it is understandable to worry about what will happen if your commercial electrical services provider is unable to restore power in a timely manner. The good news is that this is a very rare occurrence, but you should know that there are alternatives to get your business the power it needs. For example, if you are concerned about having backup power to sustain your business in a power outage, there are solutions that can be put in place.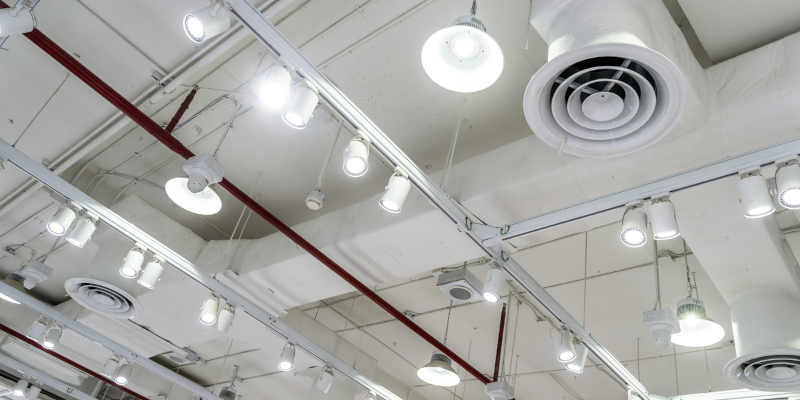 Companies such as ours here at JLK Mechanical deal with emergency situations all the time. We are well equipped to handle 24/7 emergency response commercial electrical services to get you back up and functioning again. We have an excellent record for diagnosing and resolving everything from partial to full outages, including short circuits, failed electric panels, overloads, and more. It is very rare that we cannot restore power with one visit.
We respond quickly, take time to troubleshoot, and provide lasting solutions which are the three traits that make us your best choice for commercial electrical services. We know that downtime isn't profitable and can be a safety concern, so we'll work diligently to get you up and running again. Contact us today with any questions you might have about our commercial electrical services or our commercial HVAC services. We look forward to helping your company succeed with reliable power, heating, and cooling.