As a savvy business or property owner, you understand the essence of running a business with dependable people. You also know that installing and maintaining a heating and cooling system in your premises is a significant investment. Therefore, you might be wondering if there is anything you can do to ensure you are always working with a reliable commercial HVAC company.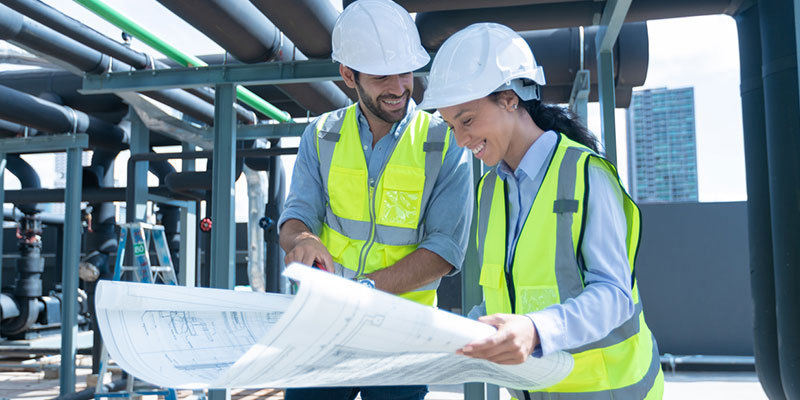 We are confident in our reliability, so we thought we'd recommend these three valuable qualities:
Extensive industrial experience. It is essential to hire a company that has been in the industry long enough. A reliable commercial HVAC company should have industry-standard knowledge and expertise in the latest systems and tools. At JLK Mechanical, we have been a licensed HVAC contractor for over 60 years. Furthermore, our skilled technicians have an average technical experience of 20 years in the trade.
Professional accreditation. A licensed commercial HVAC company that hires certified technicians shows professionalism and dedication to delivering quality work. To this end, we are licensed in North Carolina, Maryland, and Virginia. We also conduct extensive background checks on all our technicians to ensure they are properly licensed and have the required technical skills.
Emergency HVAC services. You never know when an HVAC issue may arise; therefore, finding a company that offers quality emergency repair services is crucial. We offer rapid, 24/7 response services anywhere in our vast operating area.
Overall, it's important to work with an HVAC company like ours that is always there when you need help. We are always committed to providing you with practical HVAC solutions at any time or place. Give us a call today.