When the temperatures start to dip, it can be difficult to keep your home or business space warm and comfortable. It can be even more challenging if you don't have a traditional or permanent heating system in place.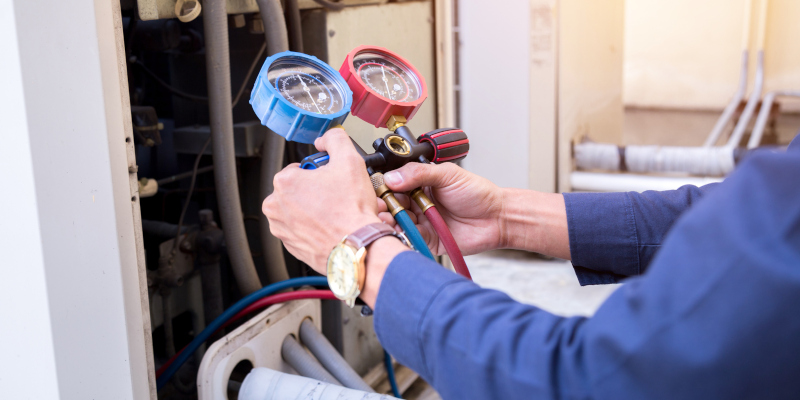 Fortunately, temporary heating solutions are available to help you meet your needs quickly and efficiently. Let's discuss the benefits of temporary heating solutions, and why they are a great way to keep your space warm when you need it most.
Cost Effective. Temporary heating solutions are more affordable than permanent heating solutions. This is because temporary heating solutions do not require long-term contracts or significant upfront costs. Additionally, since temporary heating solutions are not installed permanently, you can save money on maintenance and repair costs in the long run.
Energy Efficient. Temporary heating solutions are energy-efficient and provide targeted heating. You only need to heat the specific areas where you need heat, which can significantly reduce energy usage. This results in lower energy bills, making temporary heating solutions a cost-effective and environmentally friendly solution.
Flexible. Temporary heating solutions offer flexibility since you can move them around to different locations as needed. This is ideal for people who have to change workspaces or those who work in temporary locations. You can also rent temporary heating solutions, making it easier to switch to a new unit when your needs change.
Safe. Temporary heating solutions are designed with safety features that protect you from fire and carbon monoxide hazards. You can rest easy knowing that your temporary heating solution is safe for use in your home or office.
If you are looking for a temporary heating solution, consider the various types available, such as portable heaters, ductless heating systems, and electric fireplaces. Each has its unique features and advantages, making it important to choose the one that best fits your needs and preferences.
Are you ready to stay warm during the winter with temporary heating? Contact us today to speak with a heating professional!