Our temporary heating solutions will keep your building comfortable until a permanent solution is achieved.
Any time that the temperatures have fallen to near freezing or below is not a situation that you can take your time coming up with a solution to a failed heating system. With a commercial property that has a complex heating system, it can sometimes take several days or even weeks to secure and install a replacement. If you were to wait, you would have many unhappy employees and perhaps even frozen plumbing and damaged inventory and assets. At JLK Mechanical, we understand the importance of reliable heating for your commercial business in Charlotte, North Carolina, so we offer temporary heating solutions.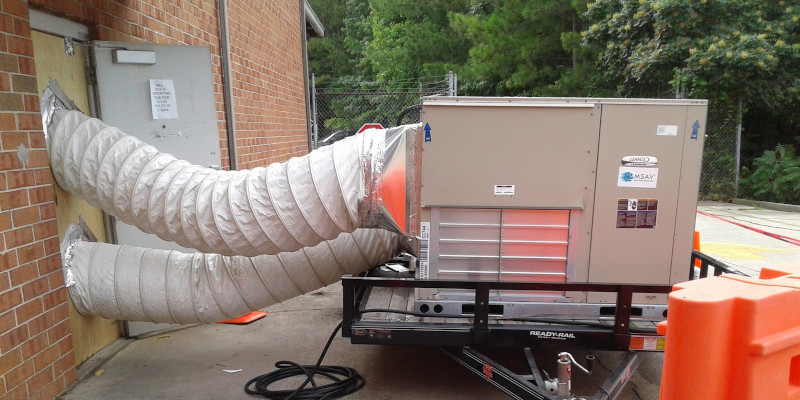 We keep portable units on hand that can be quickly brought to your location to supplement a failing heating system or provide heat if it has failed completely. While your new system is on order and awaiting installation, our temporary heating system stays in place to keep your building comfortable. Our HVAC rentals are ideal for either temporary heating or cooling, so if you are having an issue with your HVAC system, count on us to come to the rescue.
Our highly trained and experienced technicians are dedicated to providing the solutions you need to keep your business open and profitable. We are here for you for unforeseen situations where you need temporary heating and for ongoing ones such as repairs and maintenance, as well as installing your new system. Our company stands out in the industry because of our customer service and willingness to go above and beyond for our customers. Reach out today to learn more about us or to arrange for temporary heating for your building.
---
Temporary Heating
Temporary Heating in Maryland
Similar Services We Offer: